Design Reflects Purpose
(Individual & Group Coaching)
How are You Unique From Others?
What kind of activities do you always do well?
What are the things that motivate you to action?
We help you answer these questions. 
Those Answers Reveal what God Designed you to do, your Divine Purpose.
Your Strengths
Your strengths are things that are uniquely you. They may be things that people frequently say about you; e.g., you are always so compassionate, or you are very strategic. These are unique traits that you simply do well.
Your Gifts
Gifts are good tools that are given to you to use. You do not buy them, although you can pay to develop them through education and training. Gifts are what you use to perform your Purpose.
Your Passions
Your passions are the situations that catch your attention and move you to action. These are the problems God created you to solve in your special way, using your strengths and gifts.
Do you focus on the Future?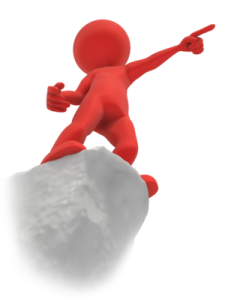 Are you always giving money to causes?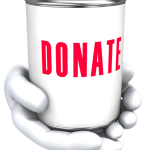 Is your heart full of compassion to help others?
Coaches partner with you, and help you take steps towards your future opportunities.