DESIGN. . . Reflects. . .PURPOSE 
Your Strengths
Your strengths are things that are uniquely you. They may be things that people frequently say about you; e.g., you are always so compassionate, or you are very strategic. These are unique traits that you simply do well.
Your Gifts
Gifts are good tools that are given to you to use. You do not buy them, although you can pay to develop them through education and training. Gifts are what you use to perform your Purpose.
Your Passions
Your passions are the situations that catch your attention and move you to action. These are the problems God created you to solve in your special way, using your strengths and gifts.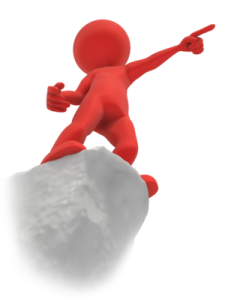 Your Strengths are the things you should be doing.
Strengths are the unique ways you respond to your environment. You may be one who enjoys casting vision for the future (left), or you may find yourself always helping others by listening or offering compassion. That could be a strength for you (Right).  Your strength could be giving; when you see a financial need, you feel compelled to meet that need (bottom).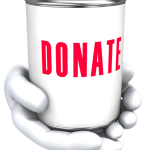 Your weaknesses are the things you continuously struggle with.
Passions motivate us and help us choose how to spend our time and other resources. Everything will not make you act. You must discover the situations and people that grab your heart. These are the people who have a problem that you can help with.
Your spiritual gifts are tools that are given to you to use with your strengths. Tools can be sharpened, enhanced and used in various ways. As you prepare to do a job, you must assess your tools to make sure you have what you need.