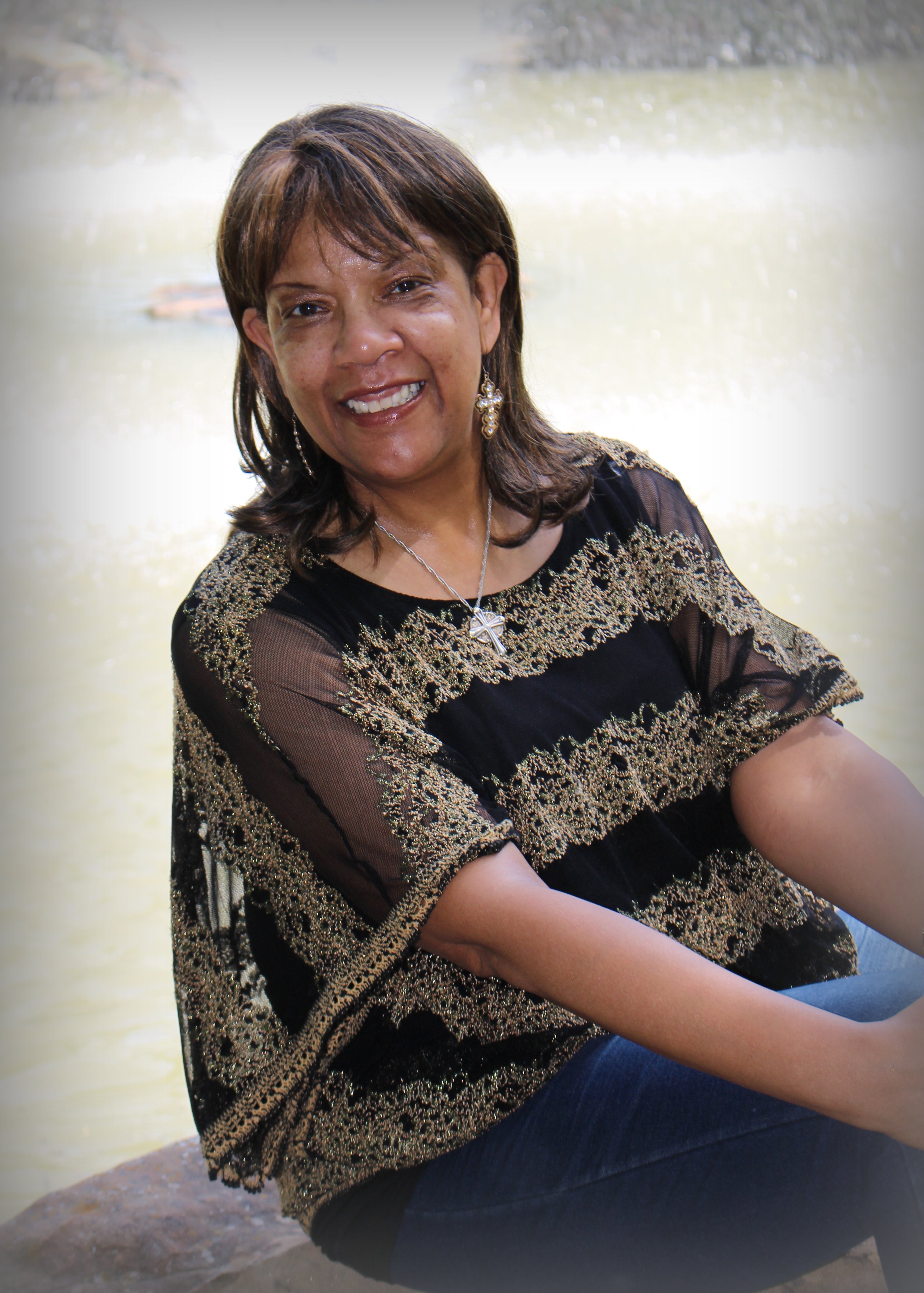 Thank you for stopping by!
I'm Coach Diana, and my Purpose and Ministry Mission is to help you understand what God created you to do. I accomplish that mission by helping you understand how you are Divinely Designed.
Why is that important? Because when you are doing what you were created to do, you'll enjoy greater success, prosperity, and fulfillment.
Call me, and let's get started!  I'm thrilled to work with you, and help you move forward to living the life God intended for you to live.
Haven't you waited long enough?
Coach Diana
Credentials:
In addition to being an ID Coach for the Gateway Stewardship Ministry at Gateway Church for the past four years, Diana also has an Associates Degree in Practical Biblical Theology from Calvary Cathedral International Bible School; a Bachelor of Science Degree in Organizational Leadership from National American University; and a Master of Science Degree in Psychology from Grand Canyon University. She is also a Graduate Certified Life Coach, and an Associate member of the International Coach Federation, and member of the prestigious DFWODNetwork.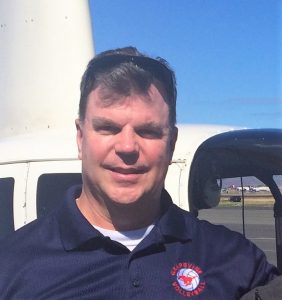 Bob from Gateway Church said . . .
"As I worked through the ID in Christ class at Gateway recently, Diana helped keep our group focused and created a trusting environment to help us share our insights and identify our spiritual gifts. Just as importantly, Diana then helped us create a strategic plan to use these tools in ministering to others. Diana has been blessed with the ability to turn Biblical concepts into 'real world' activities by helping us to discern God's will."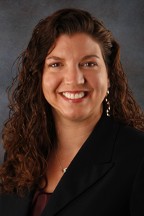 Amy from Gateway Church said . . .
""Diana was my coach over a seven week class on discovering your life purpose. She was fully engaged in helping me to uncover the things that resonated with me by asking questions and helping to articulate what I was thinking but struggling to express. She would check up on me during the weeks between classes and send additional information that she thought would be beneficial. I recommend experiencing Diana's heart and genuine care for your well being".