Shanghai Highway at night, designed for speed & convenience 
Ministry Mission  
Advancing the Kingdom of God by coaching and empowering others to better understand their unique composite of natural talents, spiritual gifts, and personal passions, and how they can be used to fulfill their God purpose.
Your  Unique Design Reflects Your Creative Purpose
(Individual & Group Coaching for Divine Purpose)
What is Your Unique
Divine Design?
What are Your
Talents, Gifts, & Passions?
What is
Your Personal Life Mission?
When you can answer these questions,
you will have a better understanding of who you are, and what God wants you to do. 
Your Uniqueness
You are a Unique creation. Your uniqueness is a composite of your talents, gifts and passions, heredity,  environment and culture, and experiences, the good and the bad, education and training. Even the words spoken over you and said about you have helped to shape who you are today.  Some circumstances and events you will want to embrace and build upon, others you will want to dismiss and turn away from. Understanding your uniqueness is the first  step in discovering who you are, and what you were created to do.
Your Strengths
Your Strengths are actually your innate talents, and include spiritual and natural gifts and talents that God has placed in you from creation.  These are often things that come very natural for you, and that you just seem to be good at without a great deal of effort.  But, even though they come easily, they only become genuine strengths when they are developed by knowledge, training, and practice.  Think of them as tools that have been given to you by an intelligent Creator, who gave you these tools for a specific purpose that He planned for you.  You will need and use them to perform your Purpose in life somewhere and for someone.
Your Passions
Your Passions are best understood as hot buttons that motivate you to move and take action.  These are the things you really care deeply about. It may be the problem you want desperately to solve, and it could be a particular group of people whose pain you want to remove.  It may be some situation that brings tears to your eyes, or one that causes you to dig deep into your pocket.  Whatever that Passion may be, it will connect you to God's purpose and plan for you life.  Do anything and everything to find it.
Do you focus on the Future?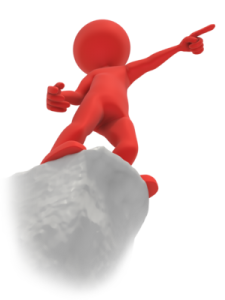 Are you always giving money to causes?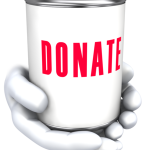 Is your heart full of compassion to help others?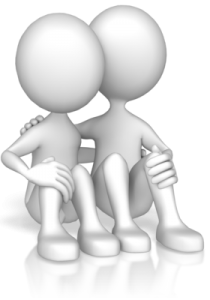 As your Coach, I want to partner with you, as you take intentional steps towards your future.