Shanghai Highway at night, designed for speed & convenience 
Mission Focus
Helping God's People Live More Passionate and Purposeful Lives,
By Increasing Their Awareness of Their Divine Design,
and Providing Real Opportunities for them to Grow Their Gifts.
Your Time Has Arrived!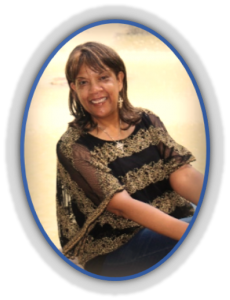 Diana D. Williams
Graduate Certified Coach
We are so busy, it is sometimes difficult to figure out  what God is saying or doing.  Often, no one really has the time to stop and listen to us. 
As a Spiritual Coach, I use deep listening, which means I focus completely on you and your situation in a totally nonjudgmental way.  I then ask good questions to help you figure things out. 
Sometimes, all we need is someone to listen; and that listening ear helps us get the clarity we want.