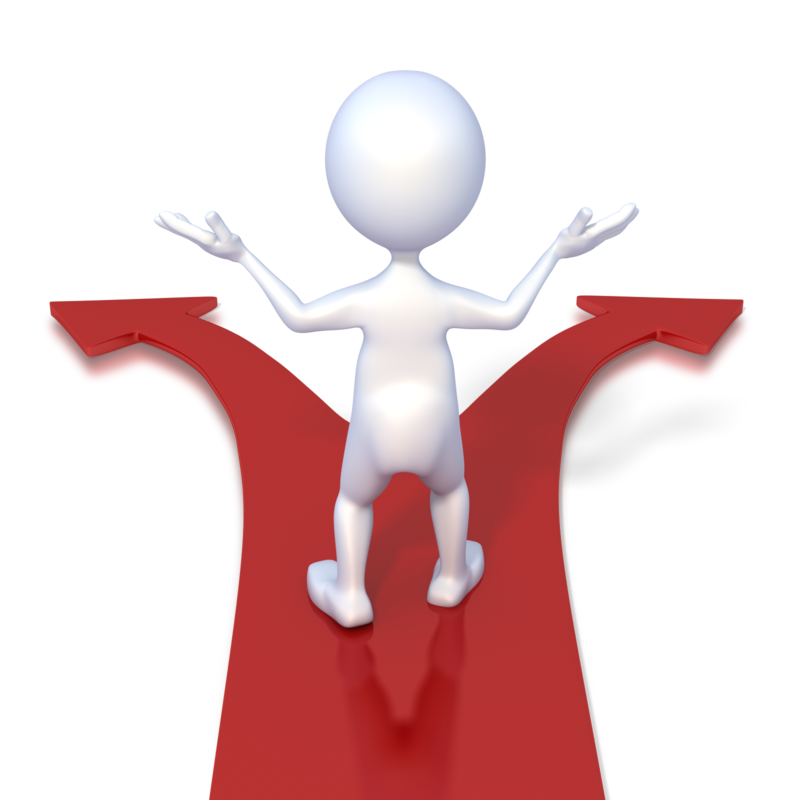 God is a god of choice, not control. He owns everything, yet, he NEVER insists that we worship and obey him. He graciously allows us to choose how we will respond to his extreme goodness. He knows who he is, and is very confident in his self-knowledge.
God pursues us through his incredible offer and opportunity of having a relationship with the Creator of the entire universe, who is all knowing, all powerful, and everywhere present. He demonstrates through the life and death of Jesus Christ, his Amazing Grace, and allows us to respond to that Grace.
He allows us to choose him, as any intelligent person would.
Satan on the other hand, cannot offer relationship. Think about it. Who in their sane mind would want a relationship with the Father of lies, deception, and manipulation? So instead of relationship, he offers us things. "All these things will I give thee, if thou will fall down and worship me" Mt. 4:9.
His motive is control. He desires to remove our choice.
Closing thought. Be on your guard of those who offer you things in exchange for relationship. It may not be God.
I Am DianaForHim
#KnowYourAdversary