"Coaches Don't Give You Answers;

They Simply Help You Put the Pieces Together."
Who is this coaching for?
This coaching is for anyone who is serious about discovering what God created them to do in this life.   Because it is done as a ministry, I prefer people who are serious about understanding their Divine Design.
How much does this coaching cost?
There is no charge for this specific coaching.  As a coachee, you are required to purchase your book for $25, which is donated back to Gateway Church.  But there is no charge, although there are limits to the coaching sessions.
How many sessions will I Need?
For this coaching, I provide anywhere from 4 to 8 coaching sessions.  People are at different levels of knowledge. What could take one person 4 sessions, may take another person 6.
How long is each session?
The length of each session is something that we, the coach and coachee, decide upon. There are no hard rules.
What can I expect to happen during a coaching session?
These particular sessions are based on the Gateway ID Coaching Seminar, so there is a Thought and/or predetermined subject for each week.
How would you describe the relationship between the coach and the coachee?
Partners.  Your coach is not your expert, and this is not a teacher/student relationship.  I do not teach you, but use skilled inquiry to help you discover the answers that are already in you.
How often do you meet with your coach?
Once again, this is something we decide upon.  Once a week, however, is typical.
Coaches help you succeed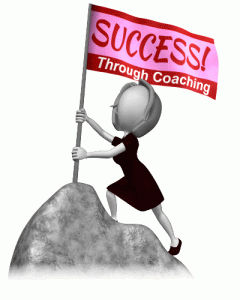 Coaches help you overcome your hurdles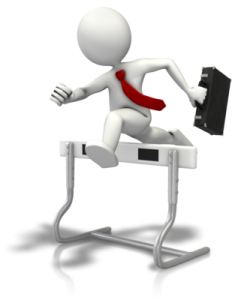 They help you make desired changes